The MUSA Edition of Appalachian Spring and its editors, Jennifer DeLapp-Birkett and Aaron Sherber were announced as the winners of the 2021 Claude V. Palisca Award from the American Musicological Society (AMS). Released in 2020 during the 75th Anniversary year of Copland and Graham's ballet, the edition features detailed critical notes and commentary, new engraving by Philip Rothman, and carefully placed images of Graham's choreography, culminating in what the AMS describes as "an edition that is, at once, grounded in the best of musicological discipline and highly original."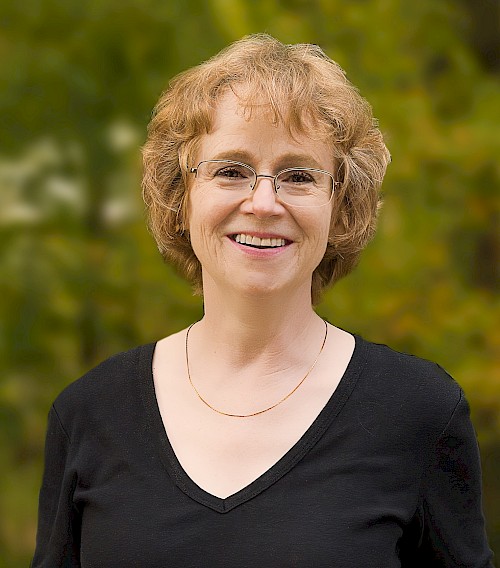 Jennifer DeLapp-Birkett is consulting musicologist for the Aaron Copland Fund for Music. Co-editor of Aaron Copland's Appalachian Spring, Original Ballet Version (A-R editions, 2020), she has also published on Copland and Cold War politics, Shaker music, and twentieth-century concert music culture in the U.S. With degrees from the University of Michigan and Eastman, she has held positions at University of Maryland, University of Iowa, and Bowling Green State, and part time at George Washington, Catholic, and Binghamton Universities. Since 1996, she has presented at twelve national meetings of the AMS or SAM. Presently she is adjunct faculty at Ithaca College.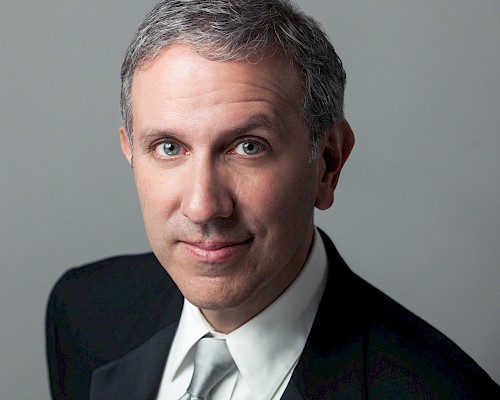 Aaron Sherber was the music director and conductor of the Martha Graham Dance Company from 1998 to 2017 and led them in acclaimed performances on three continents. He has prepared new editions of more than a dozen pieces written for Martha Graham; he also assisted with the preparation of the complete orchestral version of Copland's Appalachian Spring (2016). Other conducting appearances include the Juilliard School, Opera Vivente, Baltimore Opera Company, Baltimore Concert Opera, Washington Symphony Orchestra, Maryland Lyric Opera, Boston Conservatory, and the Birmingham Royal Ballet. Mr. Sherber holds degrees in philosophy from Yale College and in conducting from the Peabody Conservatory.
For more about the edition, and the editors, visit the critical edition companion site, the first of its kind for a MUSA critical edition, linked below. Full of additional resources, it features online sources for documents, photos, recordings, and more for a deeper look into the history of Appalachian Spring, as well as further readings online and an errata list. Performance materials based on this exceptional edition, also engraved by Philip Rothman, are now available from Boosey & Hawkes. The critical edition score is availbale directly from A-R Editions.
The Claude V. Palisca Award is an annual award recognizing a scholarly edition or translation in the field of musicology published in the previous year that exemplifies the "highest qualities of originality, interpretation, logic and clarity of thought, and communication." Named after the famed musicologist and former president of AMS, it was first awarded in 2005.