On Tuesday, the Baltimore Symphony Orchestra released their latest episode of Off The Cuff featuring Aaron Copland's Third Symphony.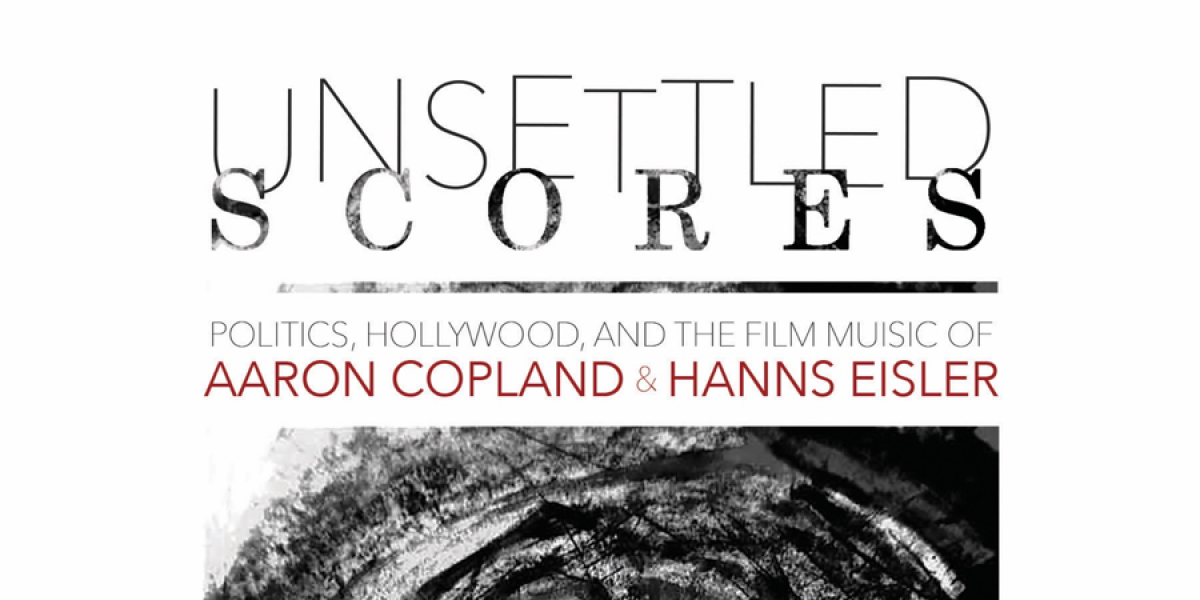 Now available from University of Illinois Press, Sally Bick's Unsettled Scores: Politics, Hollywood, and the Film Music of Aaron Copland and Hanns Eisler focuses on the film score careers of both composing giants in a new light.
As orchestras find new ways to share and connect with audiences remotely, here are some of their latest offerings featuring classic Copland works.